Schomp Is Racing Against Kids' Cancer August 4-5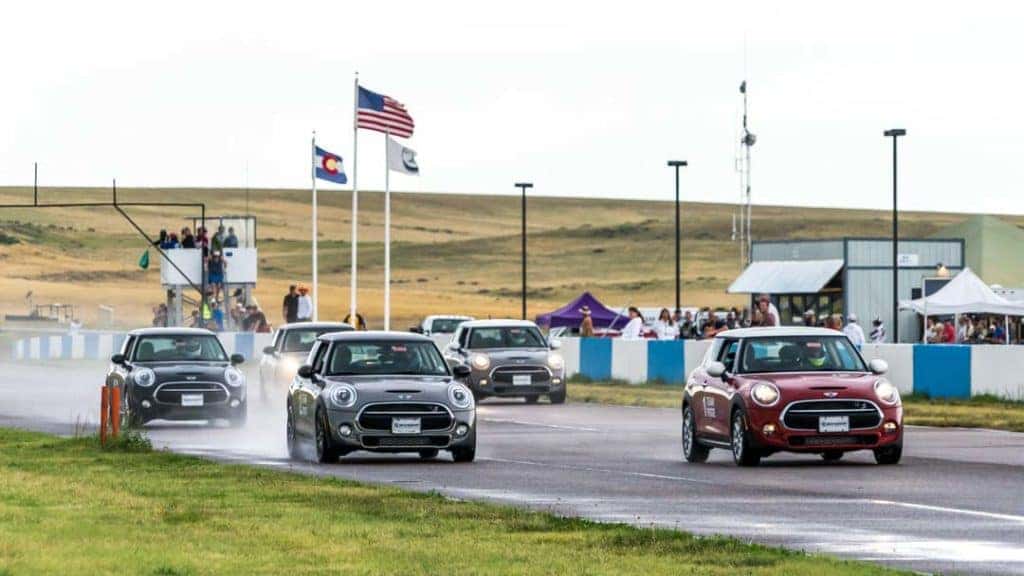 Some of the biggest names in auto racing will be part of the Race Against Kids' Cancer ProAm, sponsored by Schomp BMW and the Schomp Automotive Group August 4-5 at the High Plains Raceway. Among the pros on hand for the weekend event will be Randy Pobst, Robby Unser, Paul Gerrard and Andy Pilgrim.
Schomp is providing five BMWs for the annual event, organized by Rocky Mountain Vintage Racing (RMVR) to benefit the Morgan Adams Foundation (MAF). The ProAm Race pairs nationally known professional drivers with amateur drivers who are selected based on the amounts they've raised for the Race Against Kids' Cancer.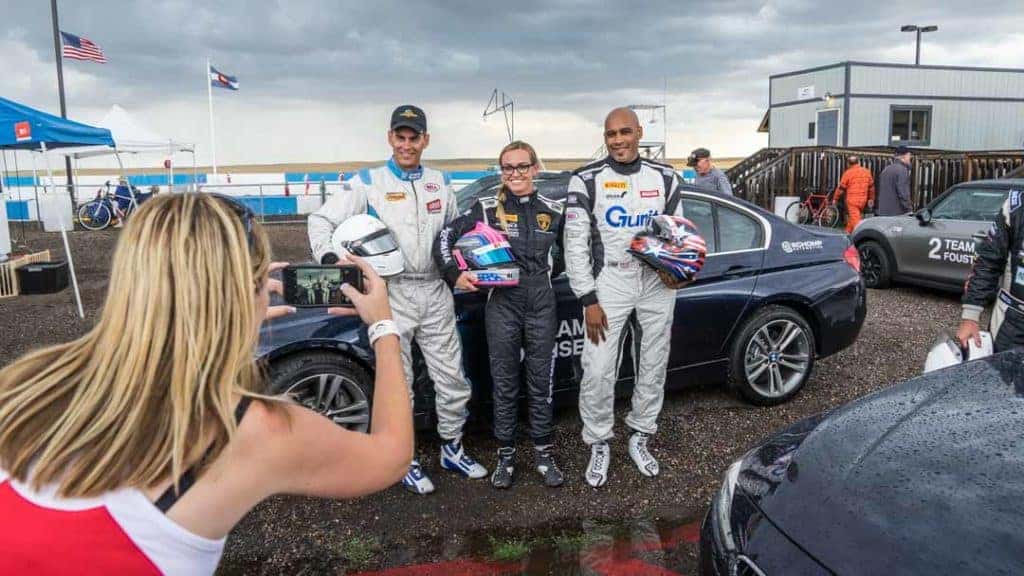 The dollars that RMVR's Race Against Kids' Cancer raises is significant. Over the last seven years, nearly $850,000 has been raised to fund pediatric brain cancer research projects at Children's Hospital Colorado. Last year's Race Against Kids' Cancer event raised $190,000 and this year's event is expected to bump the total past $1,000,000! "Between the opportunity that Schomp has given us and the excitement within the vintage car community, it's really stimulated more donations," said MAF Founder and Executive Director Joan Slaughter.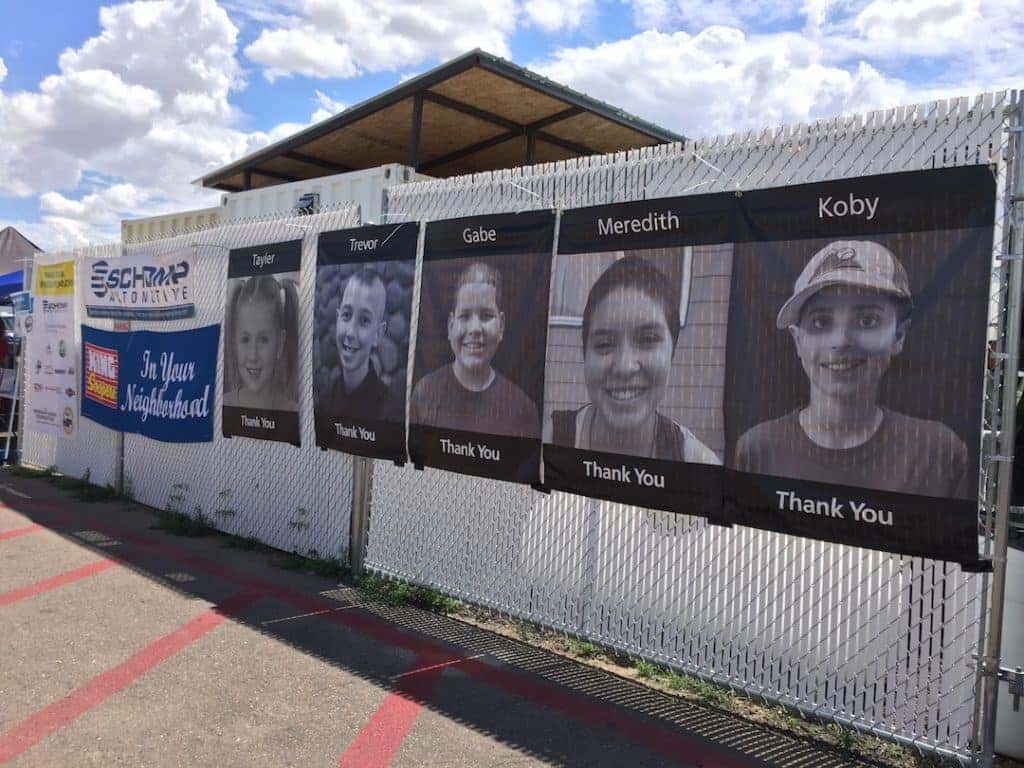 This is the sixth year that Schomp BMW has partnered with the MAF for the Race Against Kids' Cancer, and the second year for the ProAm. "The Race Against Kids' Cancer ProAm is a natural fit for Schomp BMW," CEO Aaron Wallace said. "It brings together BMW's proud racing history with our longstanding support for Children's Hospital Colorado. This is one more way Schomp BMW can help put kids in the winner's circle."
"Every nickel people are able to provide matters," Slaughter said. "When we have an organization like Schomp as a partner it really helps us do what we do to help kids. And I feel we also get a lot of BMW converts when they get out on that track!"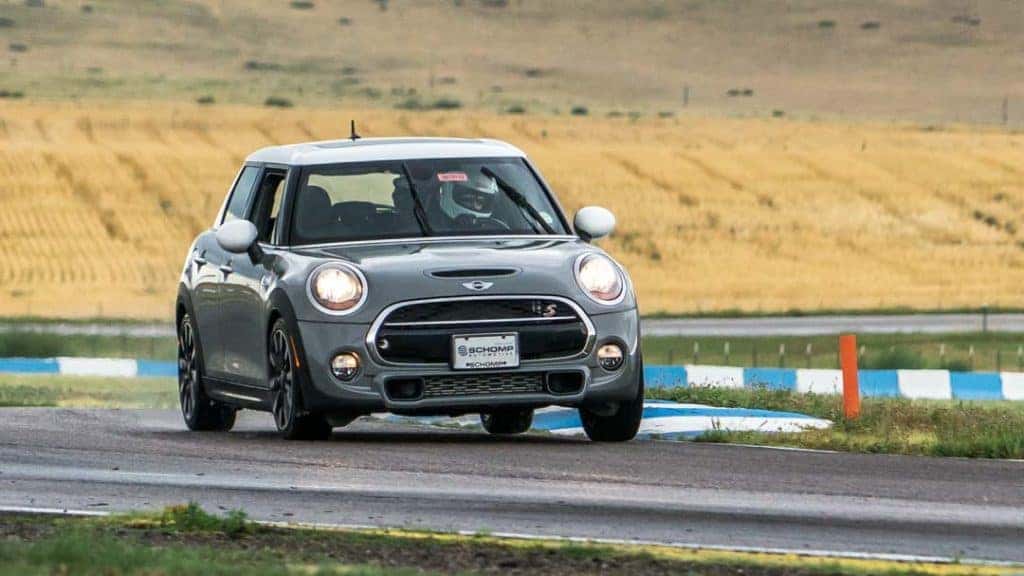 Several of the professional drivers have donated auction items and will also spend the entire weekend at the track, meeting spectators and signing autographs. The pro drivers will provide additional thrills by giving ticketed lunch rides on the track – tickets are available at the track on both Saturday and Sunday. Lunch can be purchased at the new High Plains Raceway next to the Pavilion.  There will also be a ticketed Saturday dinner party and bluegrass/country music concert.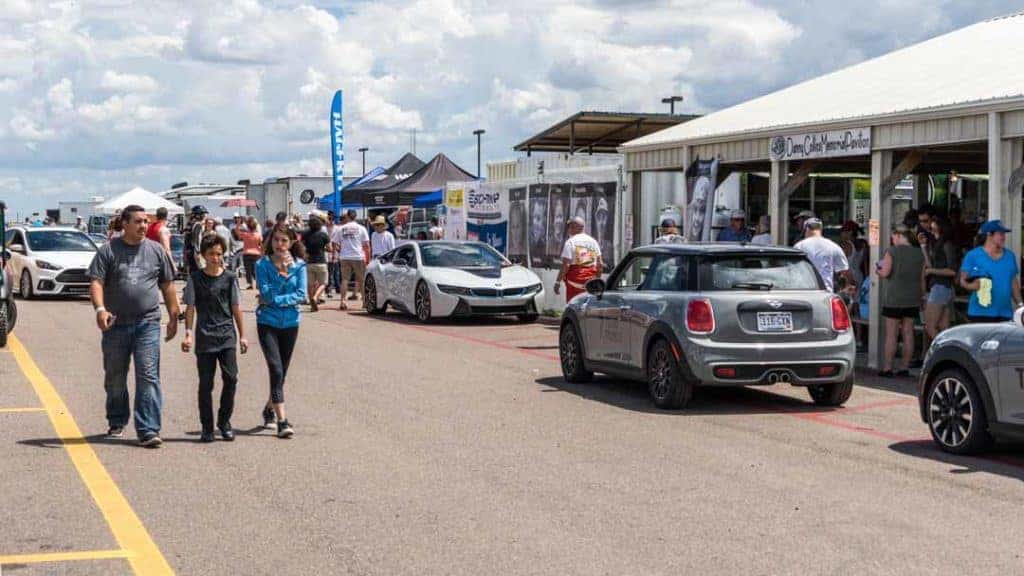 Register to raise funds for a great organization – the Morgan Adams Foundation – and compete for your chance to race against a pro HERE Registration closes on August 1 at 11:59 p.m.
High Plains Raceway is located at 93301 E. US Highway 36, Deer Trail, Colorado.
See you at the races!