Schomp MINI Supports Bounce Off!
Join us on the Schomp MINI deck on Sunday, September 22nd for a fun and engaging fundraiser for youth mental health awareness! Schomp SPARK has partnered with Barre Forte Highlands Ranch and Southmoor for a one-hour Bounce class followed by a light breakfast, mimosas and a beer bar (we're looking at you, too, fellas).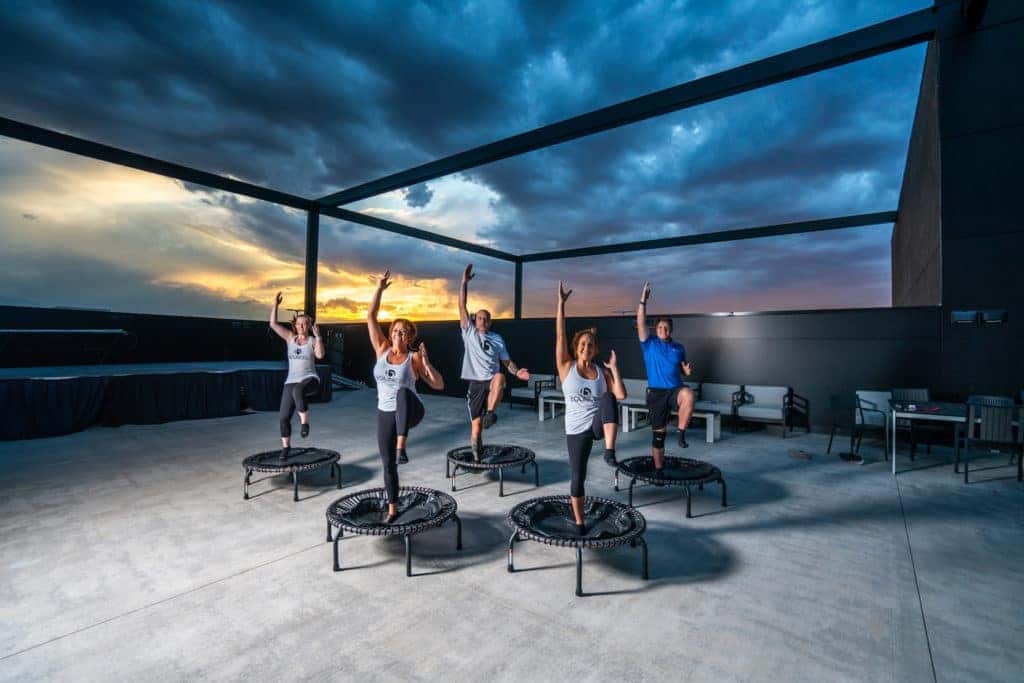 Barre Forte is a studio with a heart that is passionate about the health and well-being of our community. Schomp SPARK is our organization's community outreach program, with the ultimate goal of sustaining and supporting the communities where we live and work. Having wellness as one of the pillars of our organization, we believe healthy people make for healthy communities, and mental health has become a prominent problem in our communities these days, especially with the youth in our communities.
Statistics show that Colorado teen suicide rates are nearly twice the national average. School budgets are frequently stretched, and mental health initiatives are under-resourced. Barre Forte and Schomp SPARK want to make a difference for local youth and will be donating 100% of proceeds from The Bounce Off to LPS Mental health initiatives. The donation to attend is $30 and buys your entry along with complimentary beer and mimosas after you cool down from the exercises.  
Win a BMW for the weekend, Denver Nuggets swag autographed by former player Earl Boykins, or a customized Jump Sport fitness trampoline ($500 value). Additionally, a brain map session with Resilience Code (a $1,000 value) will be awarded, along with Barre Forte classes, BMW swag, Gevity Apparel, Lululemon apparel, and so much more! Don't miss this fun-filled event for a good cause!
We look forward to seeing each and every one of you there. You can also see more information and RSVP on Facebook. Space is limited – so sign up now!