MINI Scores Major Win in J.D. Power Study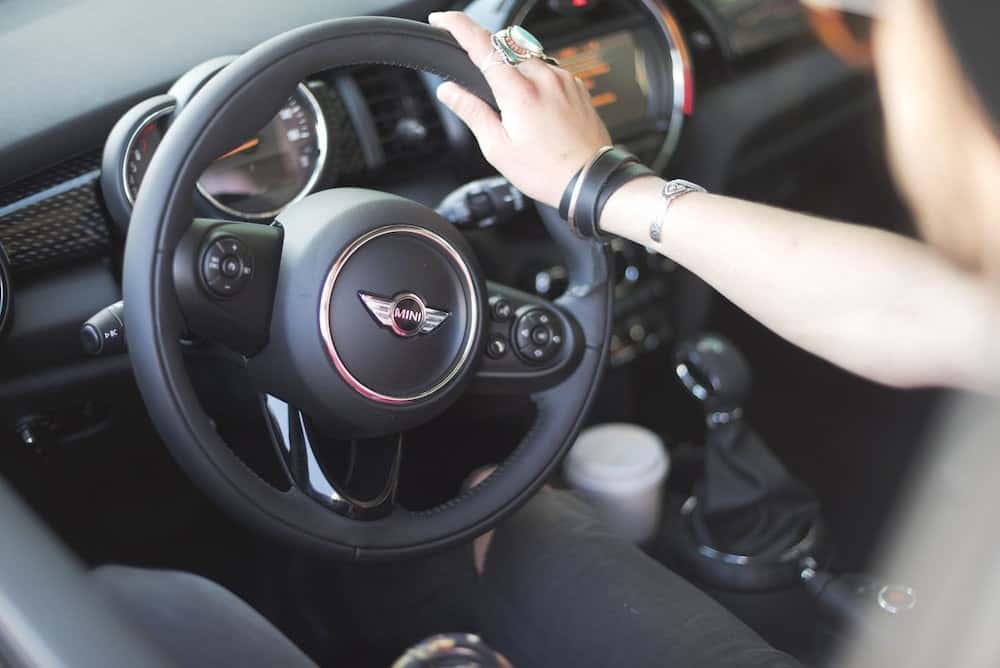 MINI is synonymous with "compact," so it is appropriate that the 2017 MINI Cooper and 2017 MINI Clubman both won in their segments on the J.D. Power 2017 U.S. Automotive Performance, Execution and Layout (APEAL) Study.SM.
RESULTS:
• The 2017 MINI Cooper topped all comers in the Compact Sporty Car segment. The MINI Cooper also received an award in the J.D. Power Initial Quality Study℠.
• The 2017 MINI Clubman led in the Compact Car segment.
The APEAL study is in its 22nd year of measuring consumers' attitudes toward the new vehicles they've owned for 90 days. The study evaluates how they feel about their cars on 77 different attributes, which range from comfort and luxury to performance. More than 70,000 owners were surveyed and their responses were ranked on a 1,000-point scale.
The APEAL study demonstrates how well the auto industry is advancing in all aspects of quality. According to Vice President Global Automotive at J.D. Power, Dave Sargent, "Manufacturers are making ever-higher quality vehicles, but this is not coming at the expense of performance, styling, utility or features."
MINI has always excelled on performance and styling and the Clubman really capitalizes on the utility aspects. The whole brand has expanded on its technology, safety and, frankly, what we think of as "wow!" features