MINI and Denver Embrace Electric
The City of Denver is putting its money where its mouth is on the subject of electric vehicles. In July Mayor Michael Hancock said the city would do what it could to promote the transition to electric and hybrid vehicles. Now Denver has announced it will install 300 new electric charging stations.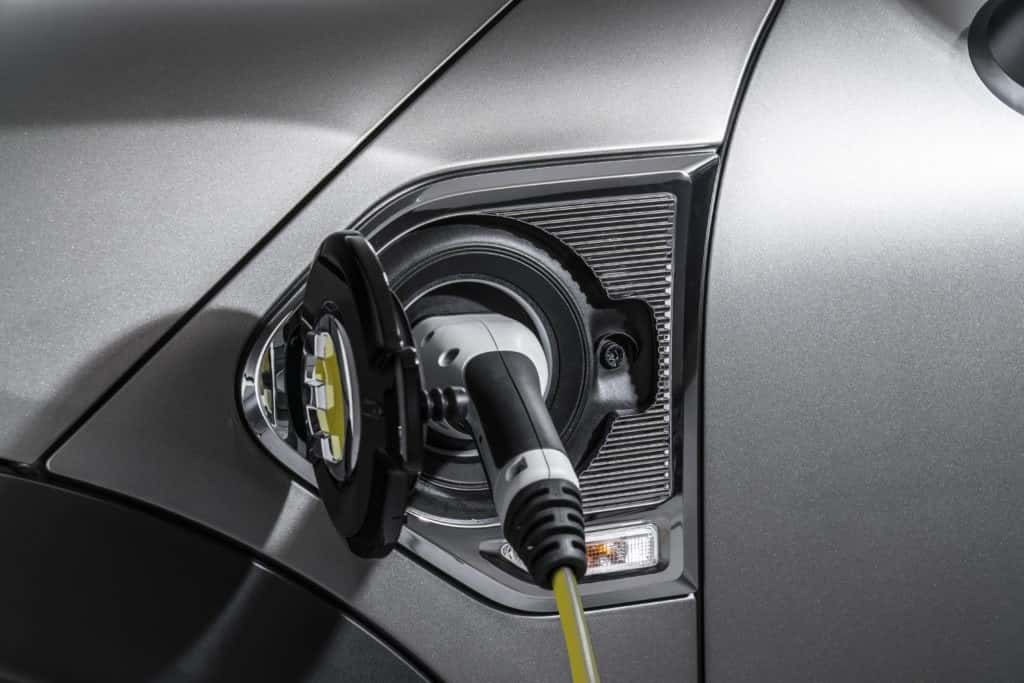 Coloradans have shown they're behind the transition to alternative-fuel vehicles. More than 10,000 are registered in the state. And vehicle manufacturers are listening, including MINI.
MINI offers a plug-in hybrid version of the versatile Countryman crossover utility vehicle with a total range of up to 270 miles. It's got the trademark MINI zip, accelerating from zero-to-60 in just 6.7 seconds. It has 221 combined horsepower, and all-wheel drive. What more could you want?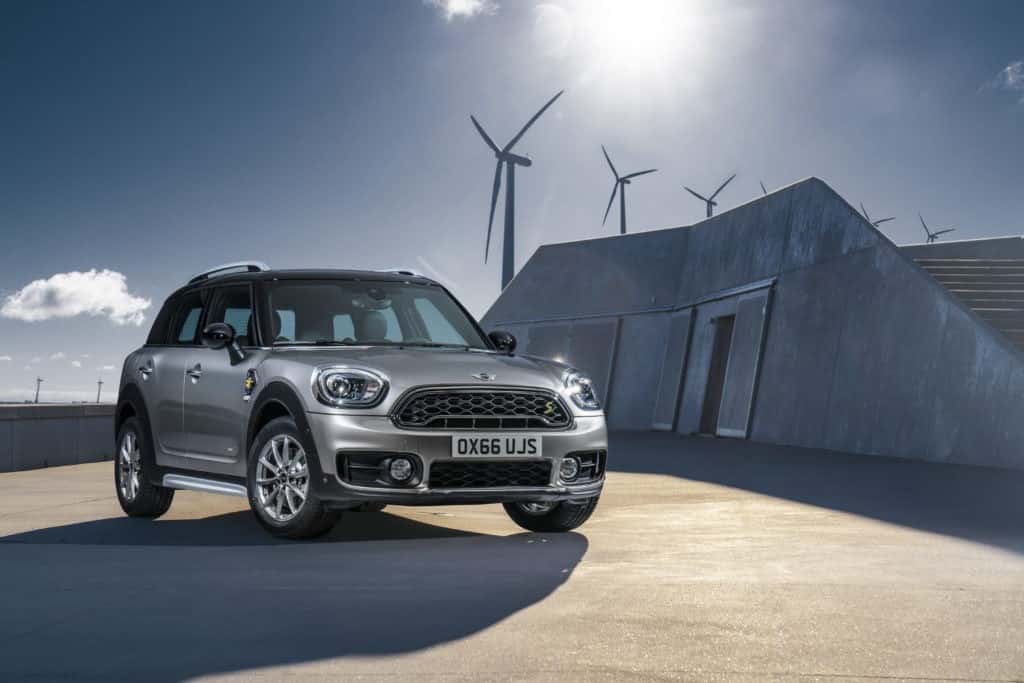 How about an all-electric MINI? It's widely expected that an all-electric MINI is coming, and its concept will be shown at the September Frankfurt Auto Show. The Global Head of MINI, Sebastian Mackensen, was quoted earlier this year by Automotive News that, "The electric car is not meant to just have an offering so you can say you have an electric car but really nobody buys it. No, it is a real car."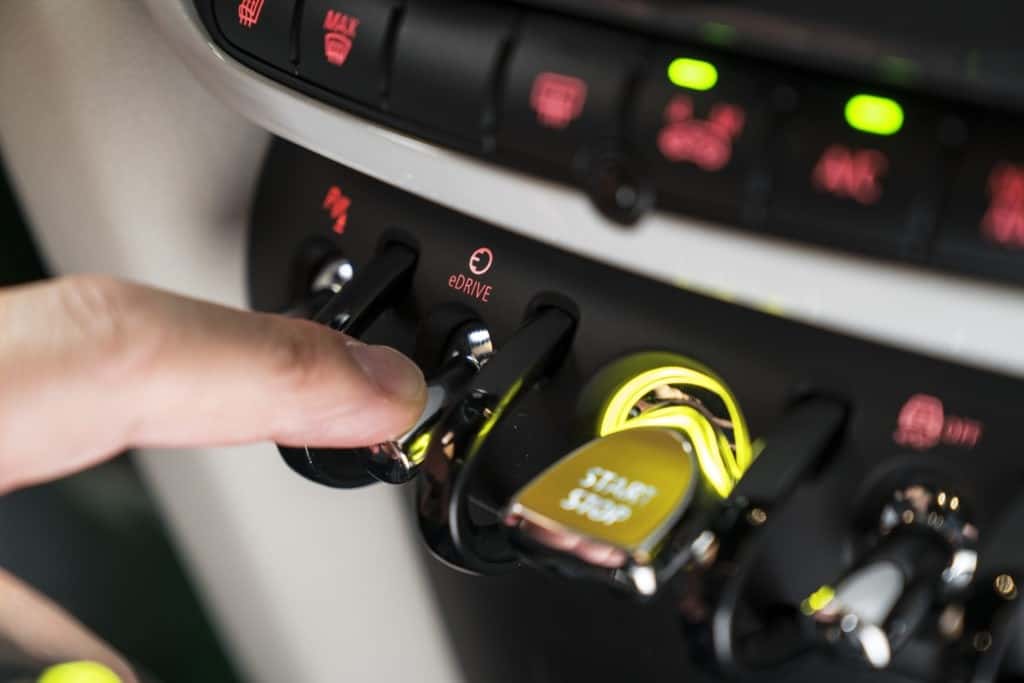 A real car with the ability to get you where you want to go in style, with efficiency and with low or zero carbon emissions – that's what MINI has on offer. Denver is committed to meeting the Paris Climate Agreement by cutting greenhouse gas emissions. Hybrid and electric vehicles like these MINIs will play a key role, since transportation is a main source of greenhouse gases.
And if you need more to convince you, how about the generous state and federal tax credits for hybrids and EVs that will really put a dent in the cost of a new MINI?