Creative Class – Schomp MINI Commercials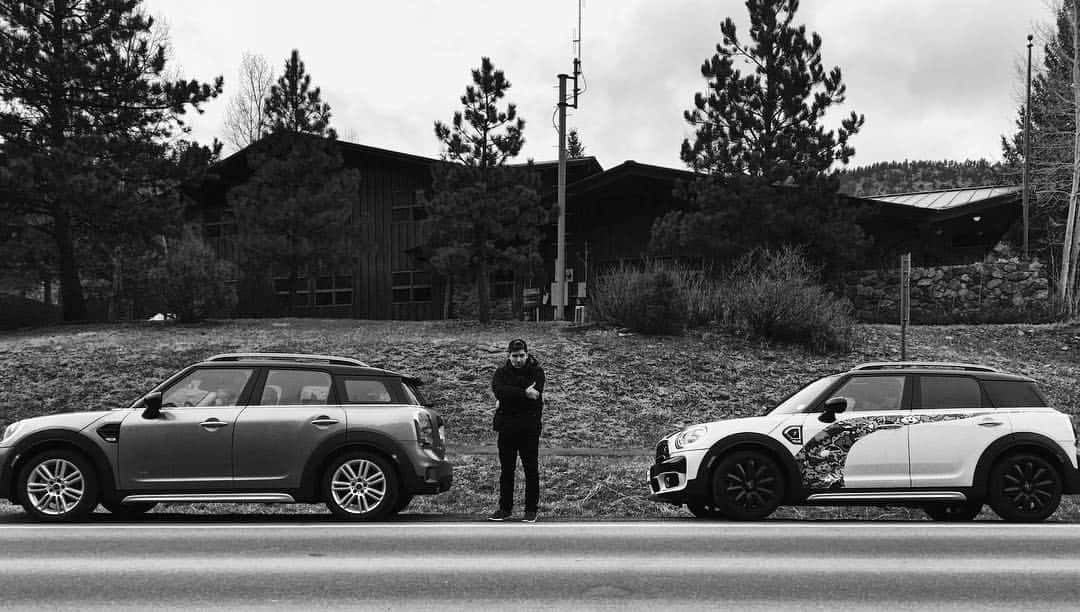 The Auto Industry's Recipe for Success: Constant Revolution
A lot has changed in the auto industry since Schomp Automotive's 1941 Denver-area debut in a repurposed gas station in Englewood, Colorado. Its success over the years has been built on being ahead of the curve…leading the way when staying put was the industry norm.
Aaron Wallace, the fourth generation to lead this family-owned business, understands this deep in his bones and it's the reason that even as a smaller dealer group Schomp Automotive continues to set the standard for the entire industry.
It comes naturally. The Schomp dealerships were the first in America with the One Price sales philosophy that offers customers ease of buying with no negotiations, haggling and no dealer handling fees. It was a great fix for a broken and outmoded model for selling cars, and back in 1993 it started a revolution.
Today, the Wallace-led Schomp dealerships are leading a new revolution in the auto industry with a strong digital presence that attracts a new kind of customer. His team generates a constant stream of digital content that educates and interests potential consumers.
The Schomp Automotive Group partners with a local film company, Blurred Pictures to create compelling and relevant content that sets the national standard for advertising and automotive content.
Usual auto industry advertising includes low-budget production with cheesy graphics and flash-in-your-face sales featuring deals that rarely materialize as promised. Schomp turns this model on its head and focuses on consumers – offering transparency in everything from marketing, advertising and the entire sales experience.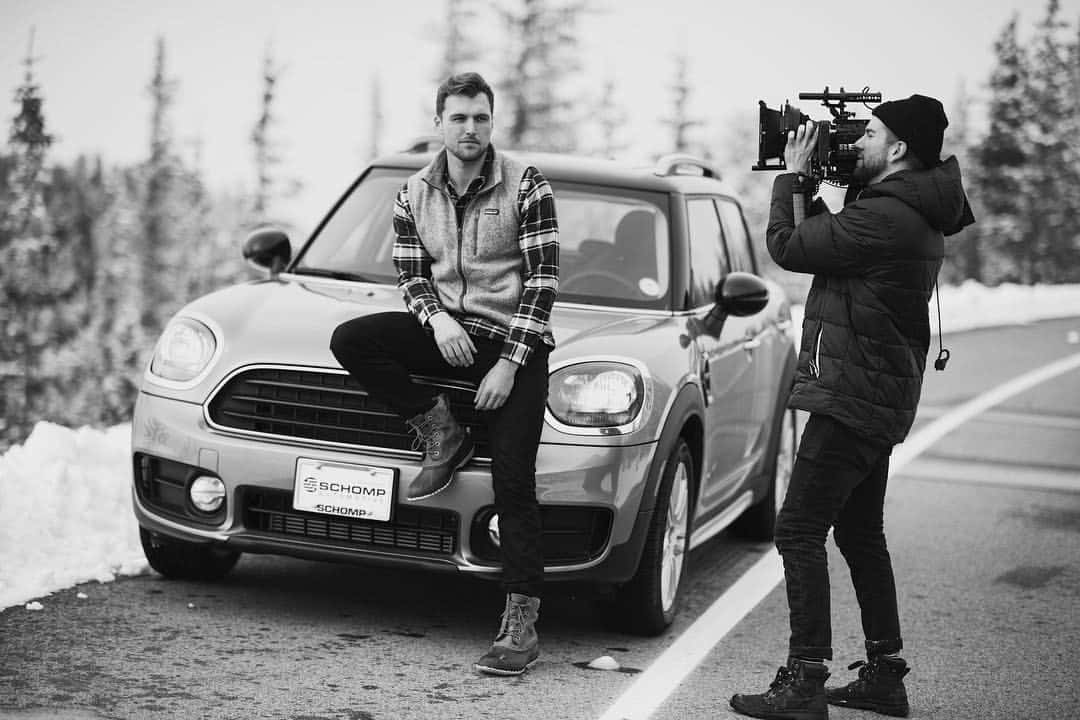 Schomp doesn't have sales every week or every month. It has one sale every year that offers discounts on all vehicles sold and a portion of the profits donated to the Children's Hospital Burn Center.
Schomp Automotive turned to Blurred Pictures to assist Josh Schmitz, the dealerships' in-house creative director. Together they've created local ads that have all the style and flair of the manufacturers' commercials. Schmitz has worked with Blurred Pictures' founder, Roscoe Guerrero for more than eight years. They've collaborated on several short films, commercials and other work for many local and national companies. Tackling automotive advertising was an intriguing challenge and opportunity.
"Modern consumers don't just want to be told about "apr" and financing. At Schomp those numbers aren't nearly as important, anyway, because of our ONE PROMISE. The most important thing is showing how a certain car can make you look and feel."
Josh Schmitz
"Schomp is amazing to work with because they really let us loose and allow us the creative freedom to create car ads for the modern consumer, that's not how its typically been done in the past." – Rosco Guerrero
As Schomp continues to break the mold and revolutionize automotive advertising, watch them to keep setting the bar higher and expanding their reach. It's exciting and refreshing to see an automotive business up-end conventional methods by making the car-buying experience pleasurable… not painful.