THE DARE TO COMPARE MINI TRACK EXPERIENCE
May 3, 2019
8500 N. Moore Rd, Littleton, CO 80125
Schomp MINI is pleased to invite you to an exclusive track event where you will be able to experience MINIs first-hand in an exhilarating two-hour driving experience! This is your chance to see how MINI really stack up against the competition! RSVP today to reserve your spot.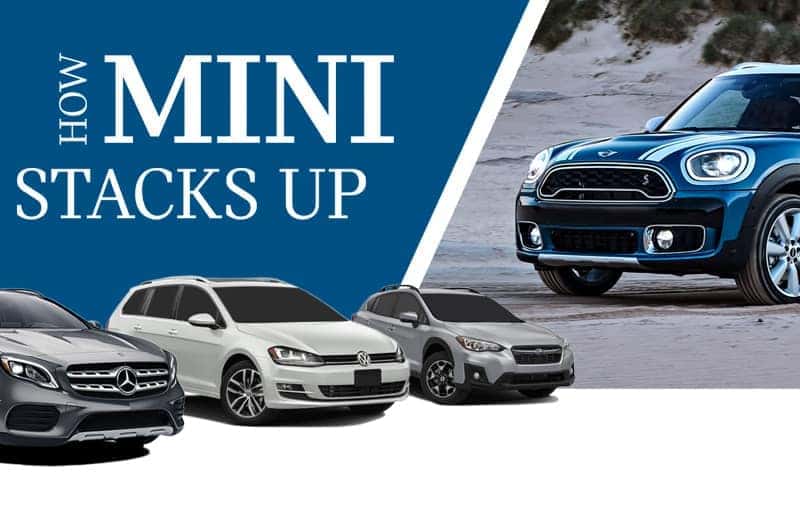 A handful of the popular brands that compete with MINI will be on hand for you to test drive and compare against a variety of MINI models. Brand names such as Jeep, Volvo, Mercedes-Benz, and Subaru will all be available for you to drive as well.
We want to know what vehicles you're considering, comparing and cross-shopping against MINI. We're confident that our selection of MINI models will outshine the other makes and impress you with their handling, agility, and overall fun of the drive.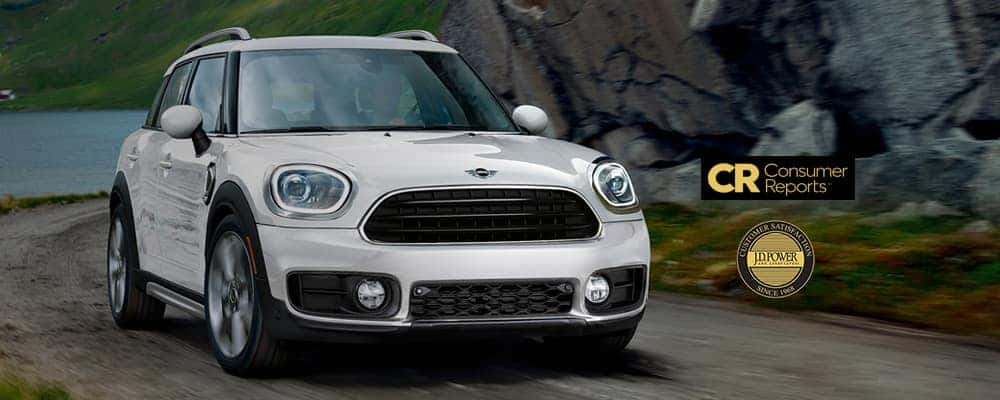 Come and experience firsthand why the MINI Countryman took home the 2018 J.D. Power Performance Award for Small SUVs and topped the Consumer Reports list of Luxury Entry-Level Sport Utility Vehicles.